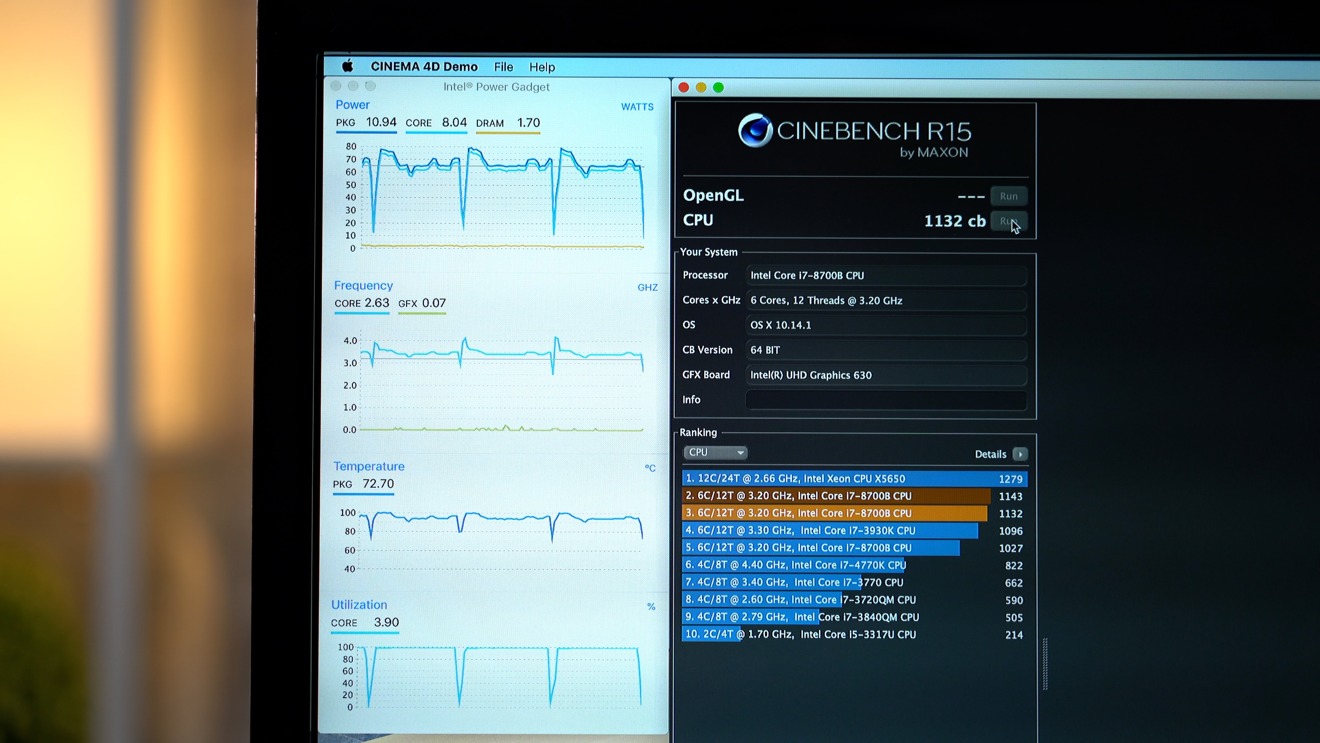 Stress testing your CPU is on of the first things you should do after you have built/bought your new PC. It ensures there are no weird issues with your system and also help you check the thermal performance of your system.
After you have just overclocked your CPU you need some software/application for checking the stability of your CPU.
These are one of the best applications to test the might of your CPU and troubleshoot any issues:
Cinebench R15/20
Cinebench is one of the industry standard application to stress and test your CPU's prowess. It's a point-based benchmarking and stress test application which tests and measures the single core and multi core performance of your CPU.
It measures the rendering capabilities of your CPU and gives out a score which you can check on the graph and compare with other processors too.
After the launch of version R20 it now has added a more complex render task and further stresses your CPU.
Prime 95
Prime 95 is one of the oldest stress testing applications in the industry. Anything to do with stress testing, Prime 95 has got it. It stresses the CPU by finding Mersenne prime numbers and creates a heavy workload and tests the CPUs capability to handle the task.
Time is not an object when running the application as it is generally recommended to test a CPU, a 5-6 hour test is required. Tests like Small FFTs stress test and Blended tests are mostly used while checking for errors or unstable CPU and overclocks. You can also create custom tests and specifically test a number of cores or thread rather than the whole CPU.
AIDA 64
It is one of the most comprehensive stress tests application. It does cost you, however you can do basic task of monitoring your CPU temperatures and clock speeds on the free version. If you are serious about extreme overclocking of more than 500mhz on the clock then this is the one app you need.
It can also help you measure and tell you if your CPU is thermal throttling or not and help you prevent overvolting your CPU.
PCMark 10
PCMark 10 is a loaded to the brim type of application and is generally used in stress testing CPUs with heavy simulation workloads. Its also has a database and compares the performance of your CPU with others who have performed the test on their systems. It is generally  a very high multi-core utilizing application which stresses out all the CPU cores and threads and gives out a final score according to the performance figures of your CPU. Due to its high load testing method it's a go for testing your overclocking numbers.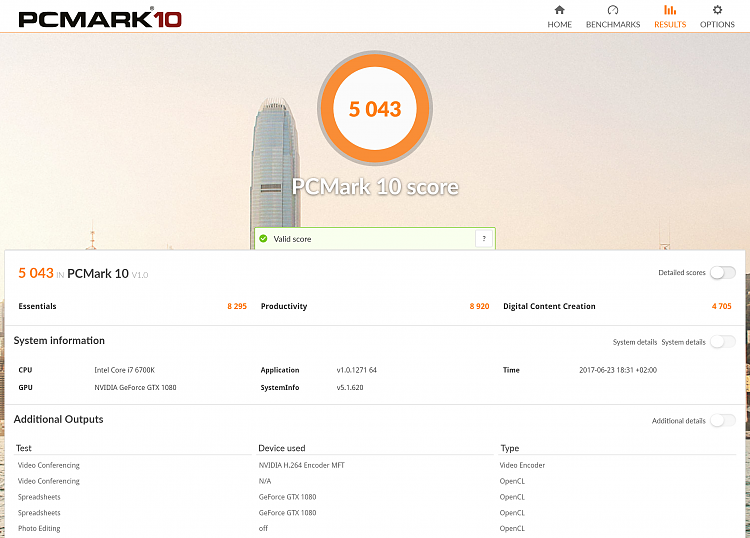 PassMark Performance Test
PassMark offers a comprehensive and variety of tests including hyper-threading, 3D simulation, Encryption, physics modelling and complex mathematical calculations. It stresses the CPU's cores and threads to the theoretical limit and compares it with others on its database. It also gives out recommendations for upgrading your CPU and other component to get the optimum performance and reduce any chance of bottlenecking of hardware.
Bonus: CPU-Z
The best and easy to use free application from monitoring to testing your hardware is CPU-Z. It has a very clean and user-friendly interface and shows the all the information regarding your CPU and its technical specifications. Its stress test is a very basic way of testing your clock speeds and CPU stability but it's not as intense as the competition.
Was this article helpful?