Call up to 7 friends at once, anywhere, for free. Create and share videos on any device or platform…
6x faster performance than any phone, personalized controls, level up your android gaming on PC & Mac with BlueStacks.
Auto Clicker allows to set dynamic cursor or pre-defined clicking. Set CPS or let it unlimited with single, double, triple module.
A utility tool to create bootable USB drives from bootable ISOs on Windows, Linux, ARM, DOS and UEFI.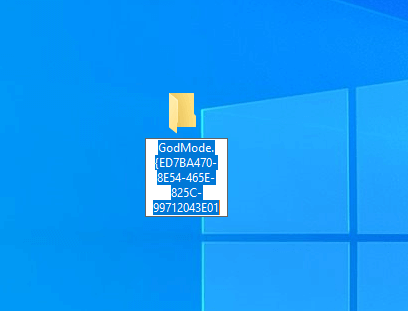 God Mode is a special feature that you can find in Windows. It is a special, secret folder that you can enable in Windows and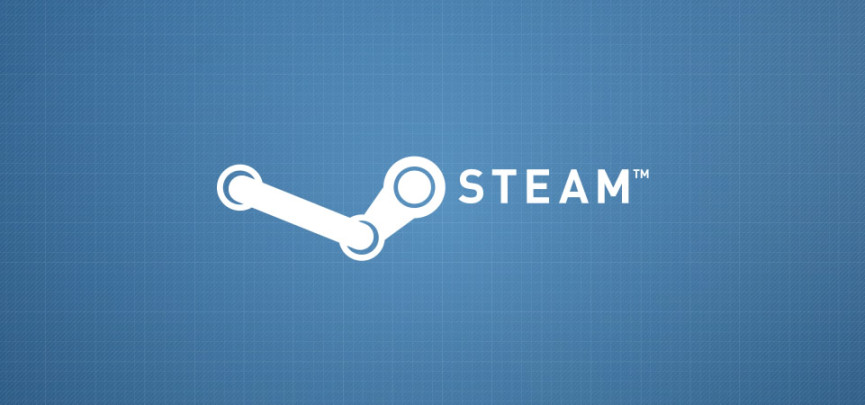 As the gaming industry adds more people in it, Steam's popularity increases day by day as one of the largest store for games. Although other