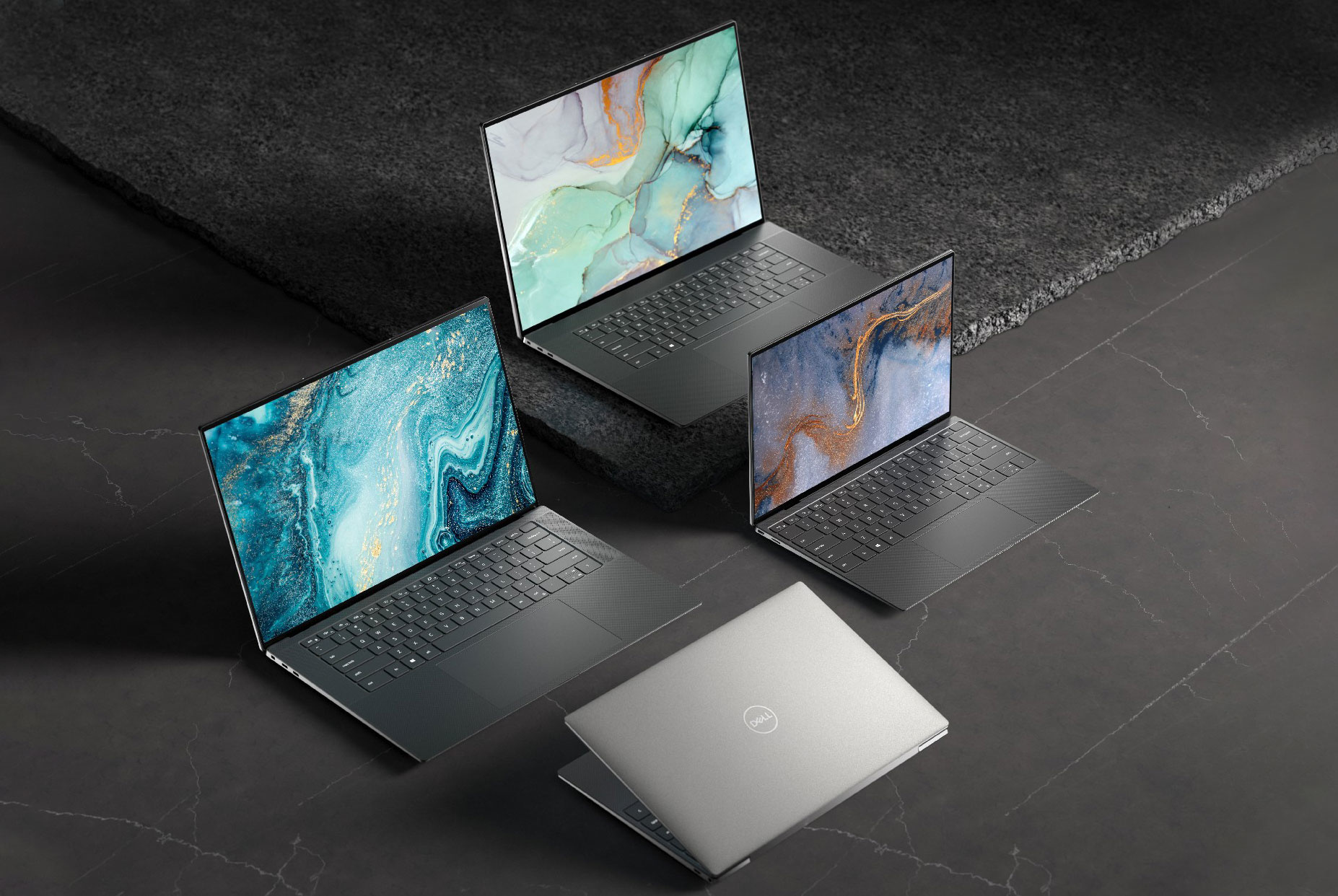 Dell is currently one of the biggest manufactures in the desktop and laptop market with a huge variety of products and services to offer.
To provide some relief to students, Dell has partnered up with UNiDAYS to provide students with a 10% student discount. It is eligible for students and they can use that to buy themselves a Dell Laptop.
This is a special effort to help students with their studies and offering quality products at the same time.
Eligibility Criteria for Dell Student Discount
Not everyone can avail of the Dell Student Discount. To be able to avail the Dell Student Discount, you need to meet the eligibility criteria, for which you must be:
16 years and older in age.
Currently enrolled in a college or university.
Own a .edu email issue by your college or university or a student ID from your school
Only students can enroll in the Dell Student Discount. Parents can't sign up for their children even if their children are in college. Students who don't meet the criteria even though they are in an eligible college/university won't be able to use the discount.
What do you get with Dell Student Discount?
Generally, this discount offers provides students a 10% discount on Dell Products. Some products may not be included in this deal so, make sure that the promo code is eligible for the product that you are buying.
Your promo codes are generated through UNiDAYS and you can apply those codes at the checkout only. Prior to checkout, the prices of the products will be normal and you won't see a discount reflected in prices.
How to sign up for the Dell Student Discount?
You are eligible for the discount through UNiDAYS so, you must sign up for an account, and there your enrolment as a student is verified. The sign up is required to verify your enrolment at a qualifying school. Once you have made your account and are verified, you will be able to generate coupon codes and use them at Dell's website.
Here is how you can sign up for Dell Student Discount:
Head over to the UNiDAYS website and click on the menu icon in the upper left corner of the page.
Click on Join Now.
Enter the required information including email address, password, gender.
Click on Join now to continue further.
You will now have to enter the school information.
Enter the required information to complete the verification process.
If you aren't able to verify automatically or your school/university isn't listed then you can contact UNiDAYS to verify your account by providing them with the required information.

How to use the Dell Student Discount?
Here is how you can use your Dell student discount:
Log in to your UNiDAYS account.
Locate a Dell offer and select Redeem Online.
Click on Reveal Code and copy your promo code.
Click on the Launch Website option.
You will be redirected to Dell's website. Now, select the product that you want to buy and enter the promo code at the checkout page.
The promo code works once only and expires after a short period of time. If the promo code doesn't work then generate a new one or try contacting UNiDAYS for support.

Dell Advantage
Dell also has another discount service available for Students, Corporate employees, or Teachers & Academic staff. You need a legitimate .edu to be able to get the discount code(s) and redeem it.
This service provides up to 20% discount on Dell Products. It available in select 14 European Countries, including;
If you are a Student, Corporate employee, or Teacher in any of these countries then you will be eligible to redeem a coupon code. The coupon code is country-specific. To get the coupon code(s), just visit the relevant country website and follow the given instructions to get the discount codes.
Was this article helpful?