Nowadays, it is very easy for anyone to snoop on to your data and see what you are doing. It is hard to maintain your privacy over the internet but still, developers are doing their best to make things as secure and encrypted as possible. As far as texting and messaging is concerned then there are tons of messaging apps out there but which of them are secure and reliable?
It is a hard thing to figure out which messaging app should I pick but worry not we have picked some of the most secure and reliable messaging apps for you and these are the 5 Secure Instant Messaging Apps You Should Try.
1. WhatsApp Messenger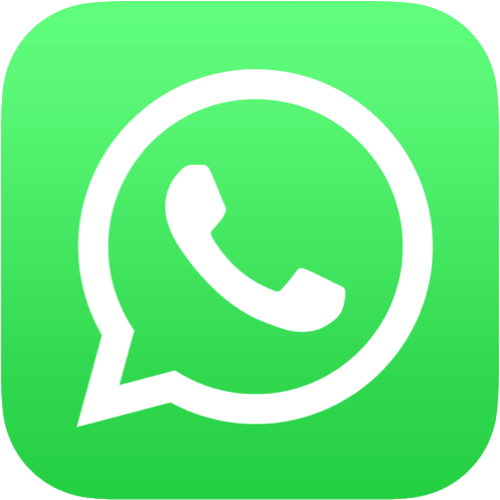 WhatsApp Messenger is probably the best and most popular messaging app. The reason why WhatsApp is the best is that it has everything that you would want in a messaging app. Not only is it end-to-end encrypted and secure but it also has all the features that you need in a messaging app. From sending text messages to voice and video calls to sending and receiving multimedia, all of this can be done on WhatsApp.
It only uses your internet connection and lets you message can call your friends and family for free. You can make voice and video calls, send messages, photos, video, documents, files, and voice messages and to top all of this, all of the WhatsApp chats are end-to-end encrypted and only the participants of the chats are able to read the messages only and it is cross-platform and available on Android, iOS, Web, Windows, and macOS.
2. Facebook Messenger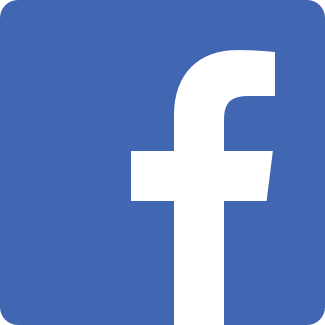 Facebook Messenger is also a good choice for a secure messaging app in 2020. To continue on Messenger, you need to have a Facebook account which is compulsory. Once you have a Facebook account, you can use Facebook Messenger to chat with your friends and family.
It has all the features that you would require in a messaging app such as sending messages, videos, documents, files, location, voice messages, making voice and video calls. You can also send emojis, stickers, and GIFs to make the conversations more fun. Messenger also has a new feature where you can send and receive money securely and easily.
Messenger is a secure platform for chatting and there is no way that anyone will be able to snoop on you and read your messages without your consent. It is also cross-platform and available on every major platform.
3. Telegram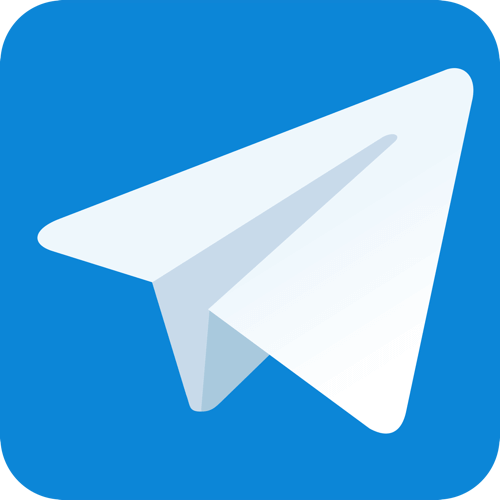 Telegram is a popular messaging app that is simple, fast, and secure. It is available on multiple platforms and all of your messages from all of your devices at synced and you can access them from any device you want to. It has all the features that you would find in any other messaging app but it makes things interesting as you can share files of any type without any limits on their type and size. It also lets you set up bots for automated replies.
It is an app that you should try for secure messaging. It uses a combination of 256-bit symmetric AES encryption, 2048-bit RSA encryption, and Diffie–Hellman secure key exchange for encryption so, it is almost impossible for anyone to see what you are texting someone.
Telegram is reliable and it works on the weakest of the mobile connections. It is made in such a way that it can deliver your messages in the weakest of the connections. It is a simple, fun, reliable, and secure choice for a messaging app.
4. Signal Messenger
Signal Messenger is another app that you should at least give a try if you are looking for a secure messaging app. It is used by millions of people from all over the world. It is a secure app that has end-to-end encryption to keep your conversation secure and encrypted so, no one is able to read your chats and you share whatever you want to with your friends and family without any worries.
It is fast, easy, and simple to use. All the features of a messaging app are found in Signal Messenger. You can share things with your friends and family without worrying about your chats being compromised.
Signal Messenger also provides enhanced voice and video quality with which you will be able to enjoy HD calls for free. It is a fast platform on which the messages are delivered almost instantly and it is designed in such a way that your messages are delivered even in the most constrained networks.
5. Viber Messenger
Viber Messenger is another great choice for a secure messaging app. It is free, fast, simple, and easy to use and most importantly it is secure. It also has end-to-end encryption and all the conversations are encrypted. The contents of the conversations are only between you and the person you're talking to. Not even Viber can read or see the contents of your messages. You can make the conversation more interesting by sharing photos, videos, emojis, stickers, and GIFs.
It has all the features for a good messaging app and is also cross-platform. Along with free voice and video calls over the internet, Viber also lets you make low-cost calls to non-Viber users or anyone who doesn't have internet service.
Viber also has different chat extensions available such as Yelp, YouTube, Booking, Spotify, etc which make it easier for you to interact with these apps.
Was this article helpful?