Android Emulators allow you to play millions of android games and apps on your Windows PC and Mac with ability to use Multi-Instances, create macros for repetitive tasks, use keyboard and mouse for mobile games with higher FPS and graphics than a typical mobile device.
Here's a list of the best android emulators out there:
Bluestacks is considered one of the best android emulators nowadays and it can justify why it is considered as the best android emulator.
It is designed for gaming and is very easy to set up. It comes pre-installed with Google Play Store and it also has its own app store from which you can download different apps. Along with this, it also supports the installation of APK files.
The graphics on BlueStacks are in HD given that your PC meets the requirements. The performance of BlueStacks is 6x times better than the fastest android smartphone. It runs on Android 7.1.2 Nougat and supports almost all of the android apps and games. For high-end PCs, BlueStacks is a great choice for Android Emulator but on low-end PC you will see occasional lag.
NoxPlayer is another Android Emulator that you can try for your Windows and Mac PC. The main purpose of this emulator is to bring Android gaming to the PC. It can easily handle high-end games at higher FPS without any issue and it also has support for keypad, gamepad and scripts record.
Once you get accustomed to the emulator, you would find NoxPlayer to be a great choice for Android gaming on PC. It is highly customizable and you can customize the controls, settings, graphics, etc. A reason why you should be picking NoxPlayer is that it comes out of the box with a rooted version of Android so, you get a fully unlocked version of Android right out of the box.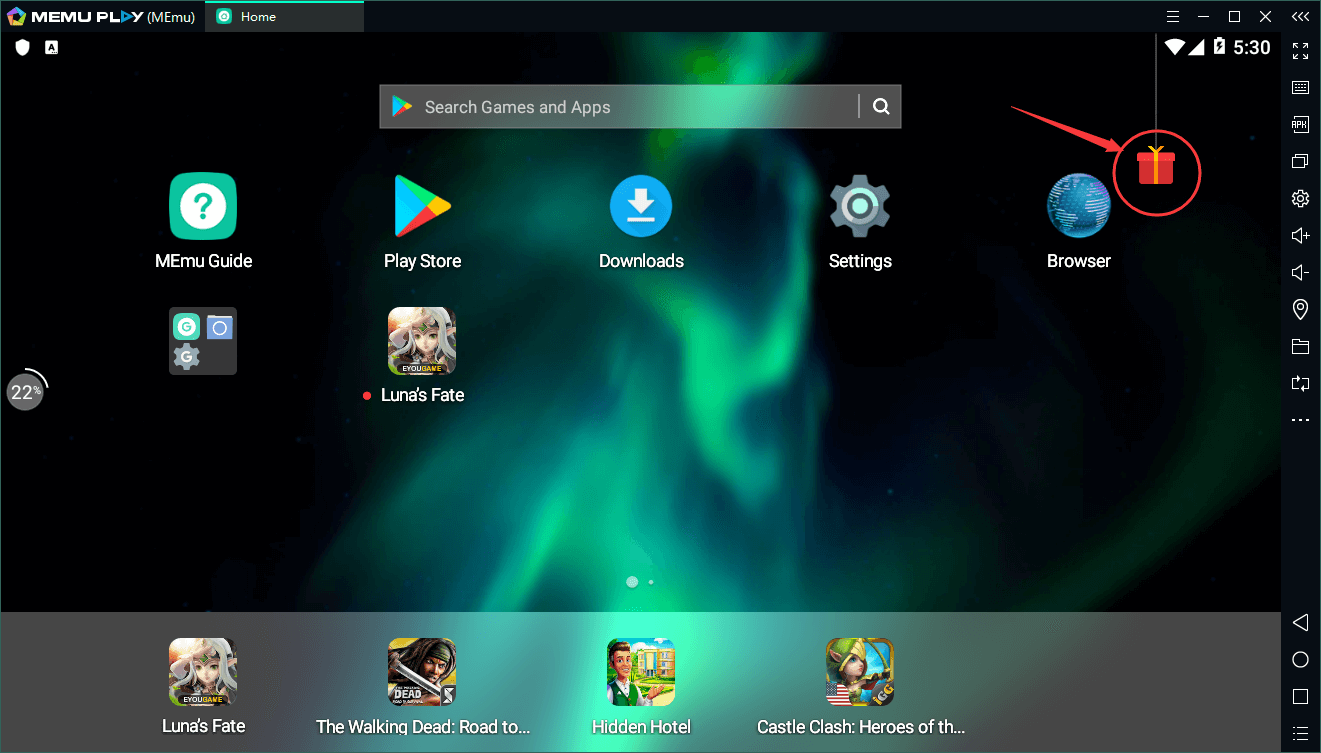 MEmu is also a popular Android Emulator available for Windows and macOS. It is meant for gaming mostly and can easily run all the high-end Android games on PC if the PC meets the requirements. It makes Android games playing on PC very easy and with the keyboard mapping feature, it is very easy to customize the controls as you want to.
Google Play Store is pre-installed on MEmu and you can download any app from the Play Store that you want to. It also supports the APK files and you can open any APK file on your PC to install it on the MEmu emulator. The mouse and keyboard integration is very good and it allows smooth gameplay.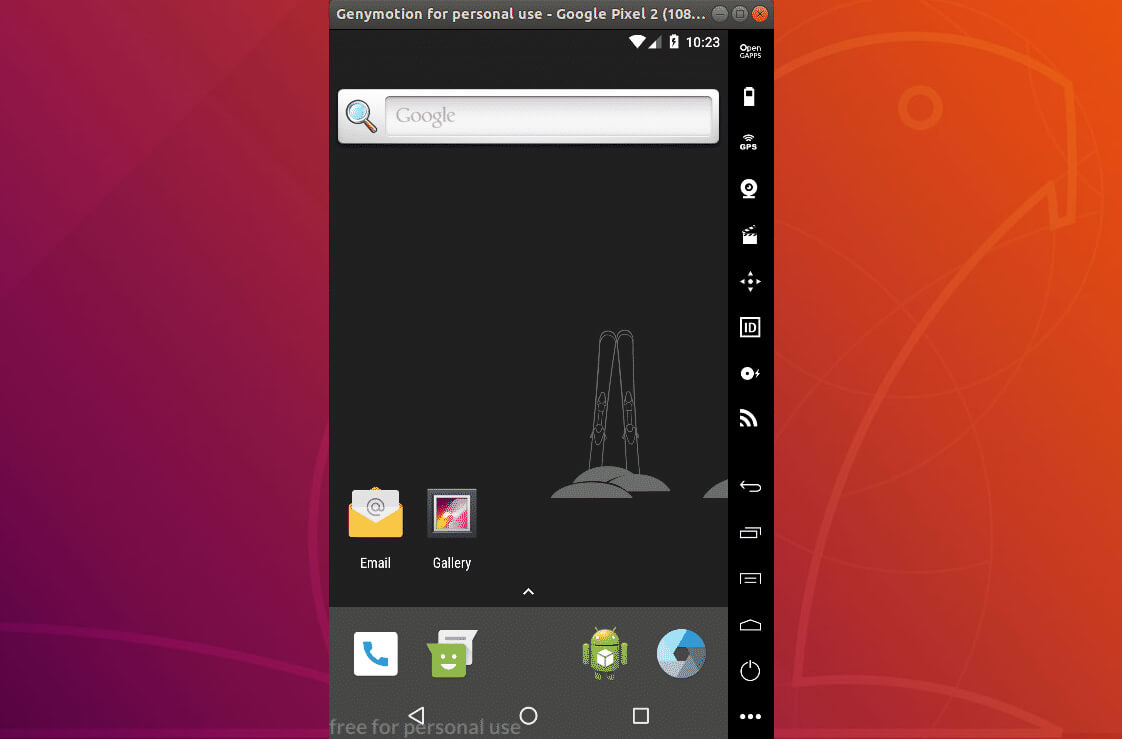 Genymotion may not be your casual, all-round android emulator but for the intended audience, it is a great choice. Genymotion is an Android Emulator/Simulator that is intended for the developers and it lets you run different android apps on virtual devices with different versions of Android.
Genymotion is also compatible with Android SDK and Android Studio and works perfectly on Windows, macOS, and Linux. It has a lot of tools that are very useful for the developers and it is a good choice to test your new Android apps and games on different versions of Android.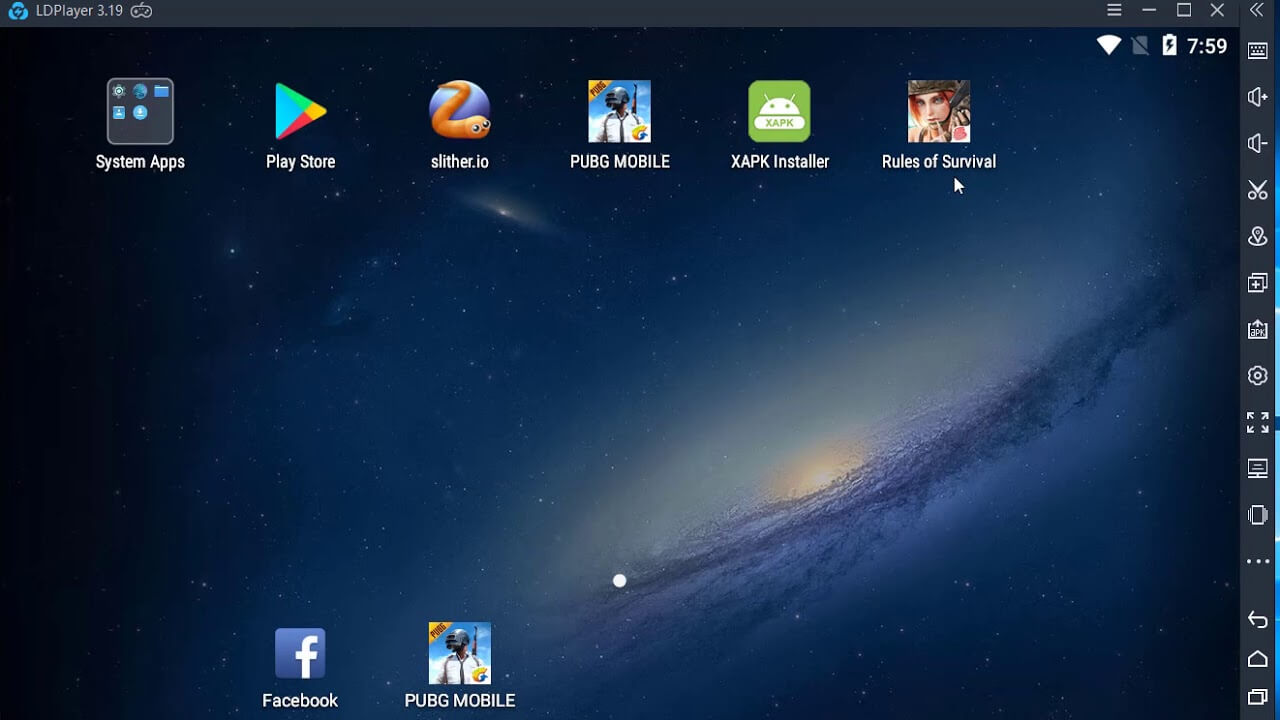 LDPlayer is also an Android Emulator available for Windows and Mac. The main motive of this emulator is playing Android games on PC. It lets you play Android games on your PC with both mouse and keyboard. The emulator is relatively easy to use and works fine even in multiplayer games.
It runs on Android 5, Lollipop which is a bit outdated but still, it is able to run most of the games and apps. It lets you run multiple games at a time with a stable and smooth gaming experience. It comes with Google Play Store and Google Mobile Services Suite pre-installed.
With its simple design, multi-functionality and user-friendly interface, it is a good choice for Android gaming on PCs.
Was this article helpful?